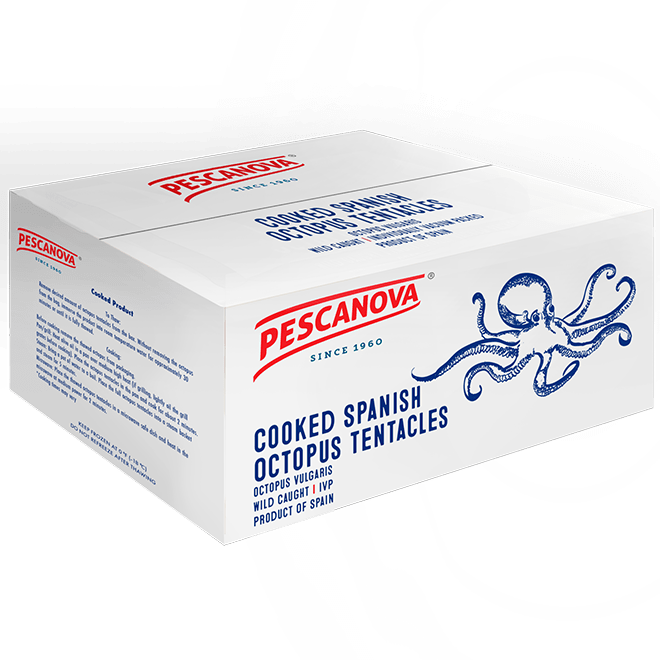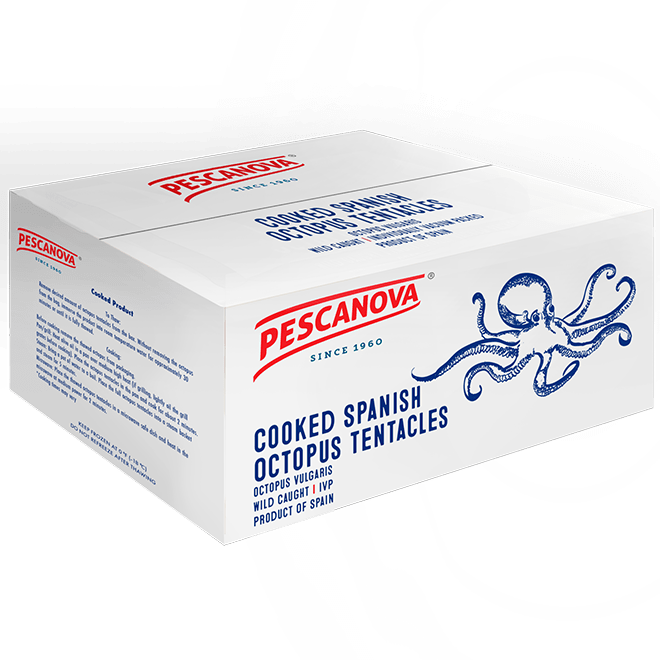 Spanish Octopus
Our Spanish octopus is harvested off the coast of Spain in the icy cold waters of Northeastern Atlantic Ocean. The Spanish Octopus has a firm, meaty texture with a mild, semi-sweet flavor.
Available in:
Whole: 2/4 lb, 4/6 lb, 6/8 lb, 8+lb
Cooked Tentacles: Medium (4-8 oz) and Large (8-12 oz).