Our Delicious Pasta Flavors Are Coming Soon!
Pescanova's Protein Pasta delivers on the craveability and comfort of traditional pasta while bringing you the benefits of seafood protein and fewer carbs.  Available in Garlic & Basil, Plain, Lemon & Pepper and Tomato & Basil.
¡Descúbrelo!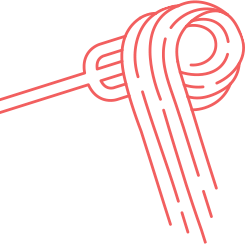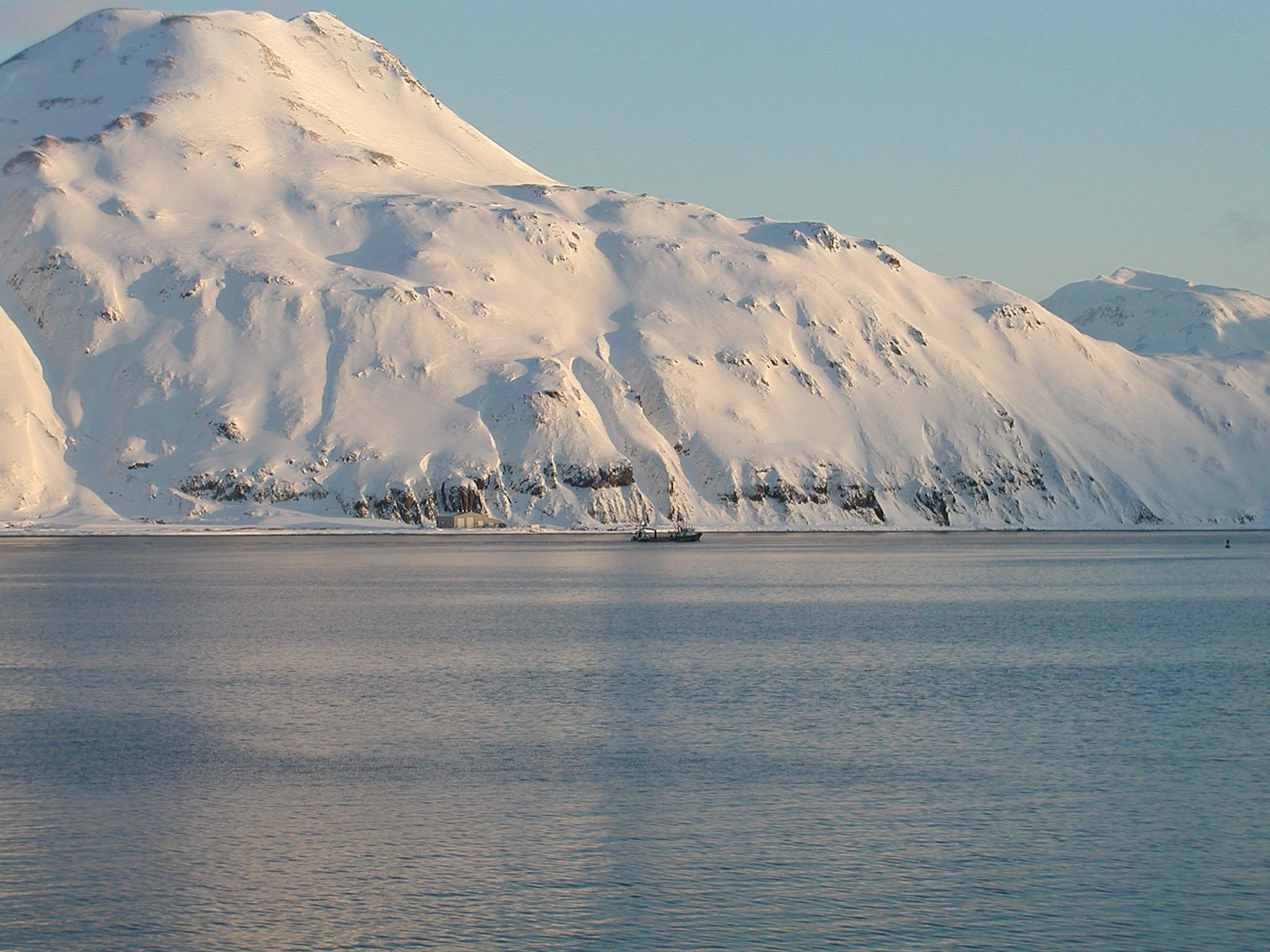 Made from Wild Alaska Pollock
Harvested from Alaska's Bering Sea
Wild Alaska Pollock is a natural source of amino-acids, omega-3s, protein, and vitamin A, E, and D.