Protein Pasta is Available Now!
Pescanova's Protein Pasta delivers on the craveability and comfort of traditional pasta with only 70 calories and  7-9g carbs per serving. Prepare our protein pasta with your favorite sauces, vegetables, and proteins. Available in Garlic & Basil, Lemon & Pepper and Tomato & Basil.
¡Descúbrelo!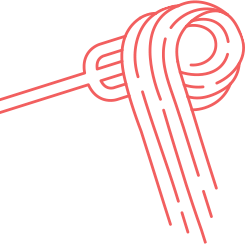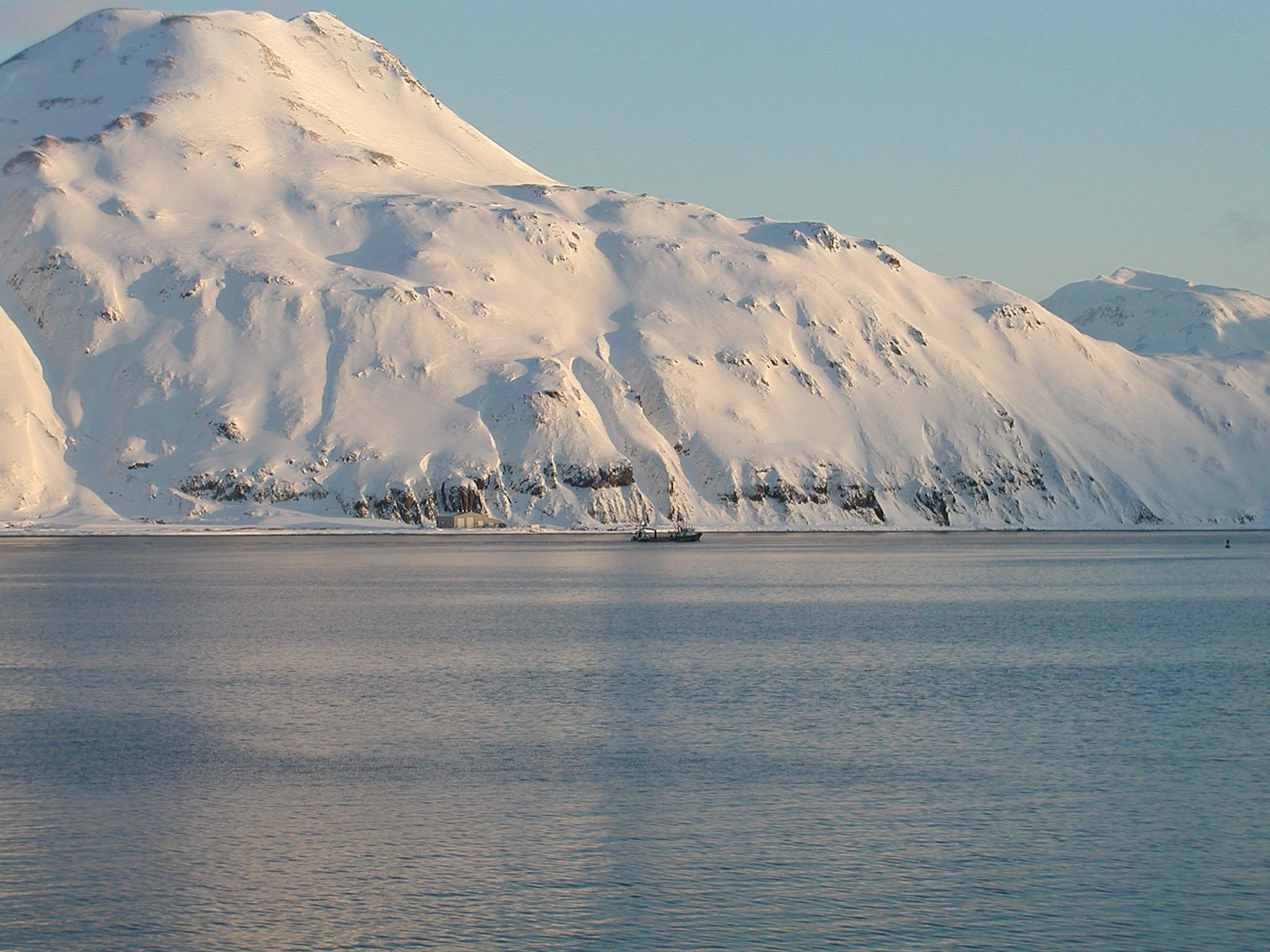 Made from Wild Alaska Pollock
Harvested from Alaska's Bering Sea
Wild Alaska Pollock is a natural source of amino-acids, omega-3s, protein, and vitamin A, E, and D.